A dossier is a collection of papers or other sources, containing detailed information about a particular person or subject. This page serves as a behind the scenes look at the site.
Launched: January 1, 2008
Hacked: April 2013 (The site was removed from the servers, and my backups were corrupt. I had to start over.)
Revamped: April 2016
My Reach
Collaborate with Me?
Sidebar Sponsorship/Free Affiliation
Social Media shoutouts
Send me info on a product for review; for small business or Etsy shop owners only
Sign up for my newsletter (once I get that up; momentarily, promise!)
Hosted by:
Current Theme: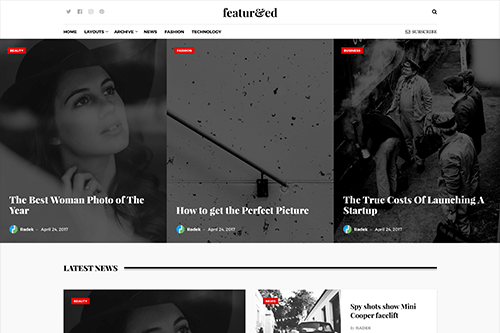 SMARTZINE by THEME JUNKIE Featured is a powerful magazine WordPress theme, for creating a beautiful, fully-customisable publication.
Plugins:
Long list!
[txp-plugin-listicle]